Ahoy Captain!
Welcome to Idle Fishing Story! Below we will walk through a simple guide on how to get started. For more in-depth information, please check out our Game Guide, Icon Guide & Event pages. Let's begin!
First, you'll need to send your fishing Boat out to sea to catch fish. You can do this by tapping your Boat.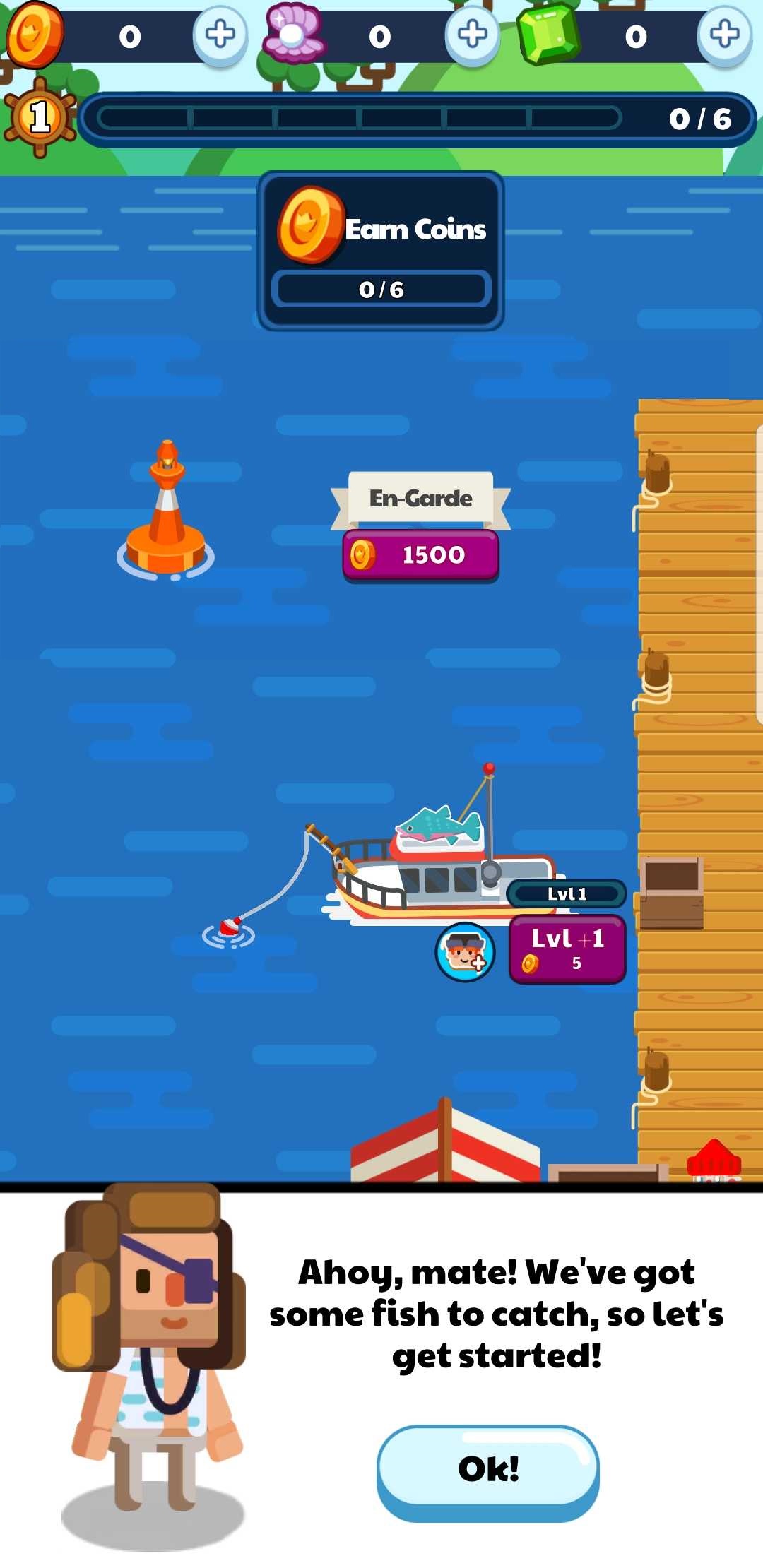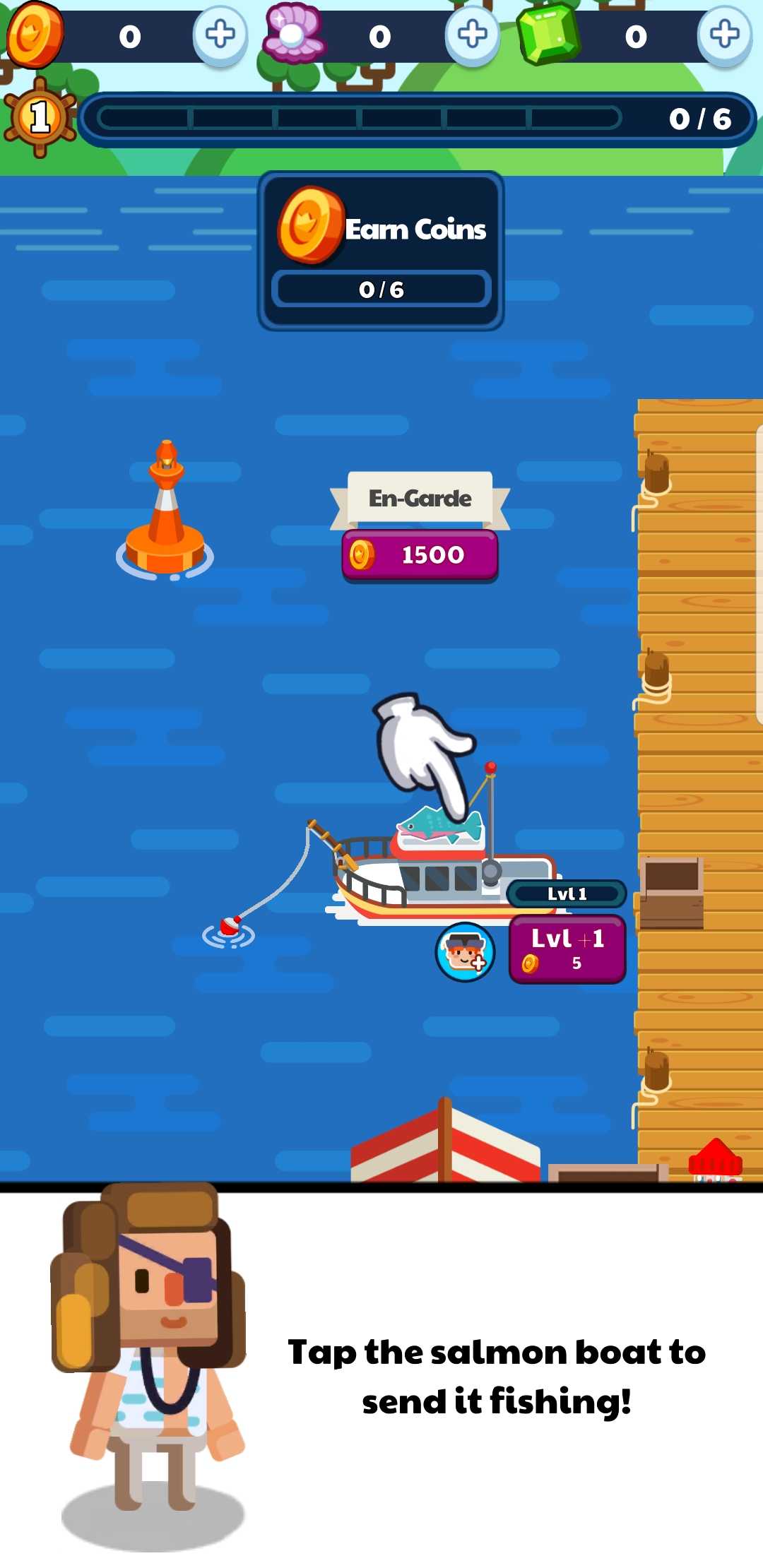 Once your Fishing Boat has brought in a catch of fish, you'll need to send it to the Market. To do this, you must first tap your Dockhand. The Dockhand collects the fish you've caught from each Boat, and drops them off at the Market Stall, where a Truck will be waiting to pick it up. Once the Truck brings the fish to Market it will be sold for Gold Coins. This is your primary means of earning Gold Coins.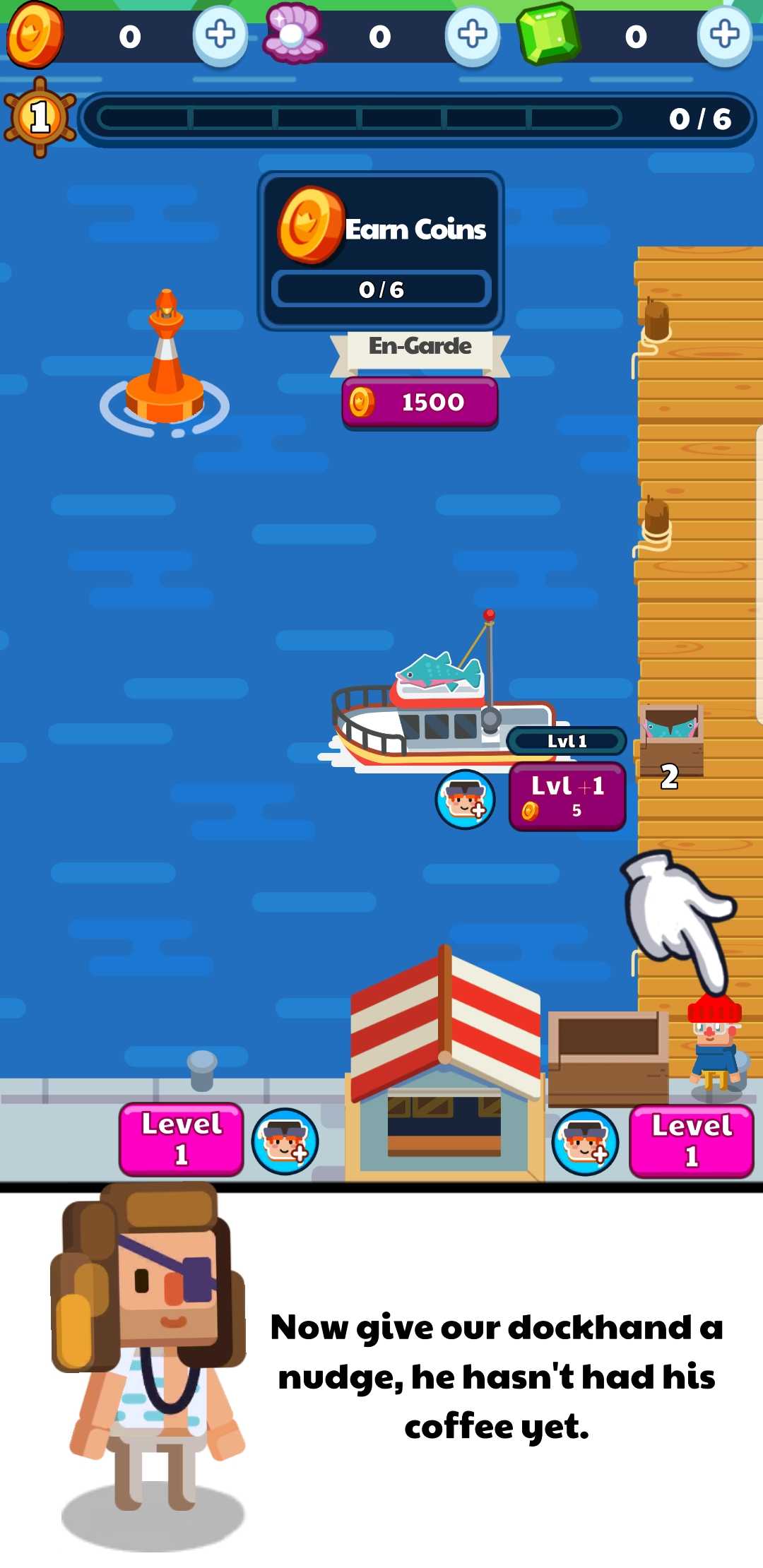 You will need to collect enough Gold Coins to purchase more Fishing Boats, upgrade your existing Boats, complete Goals, and perform other tasks. Completing Goals, like the one shown below, will get you one step closer to filling up your Progress Bar. But we'll return to that later!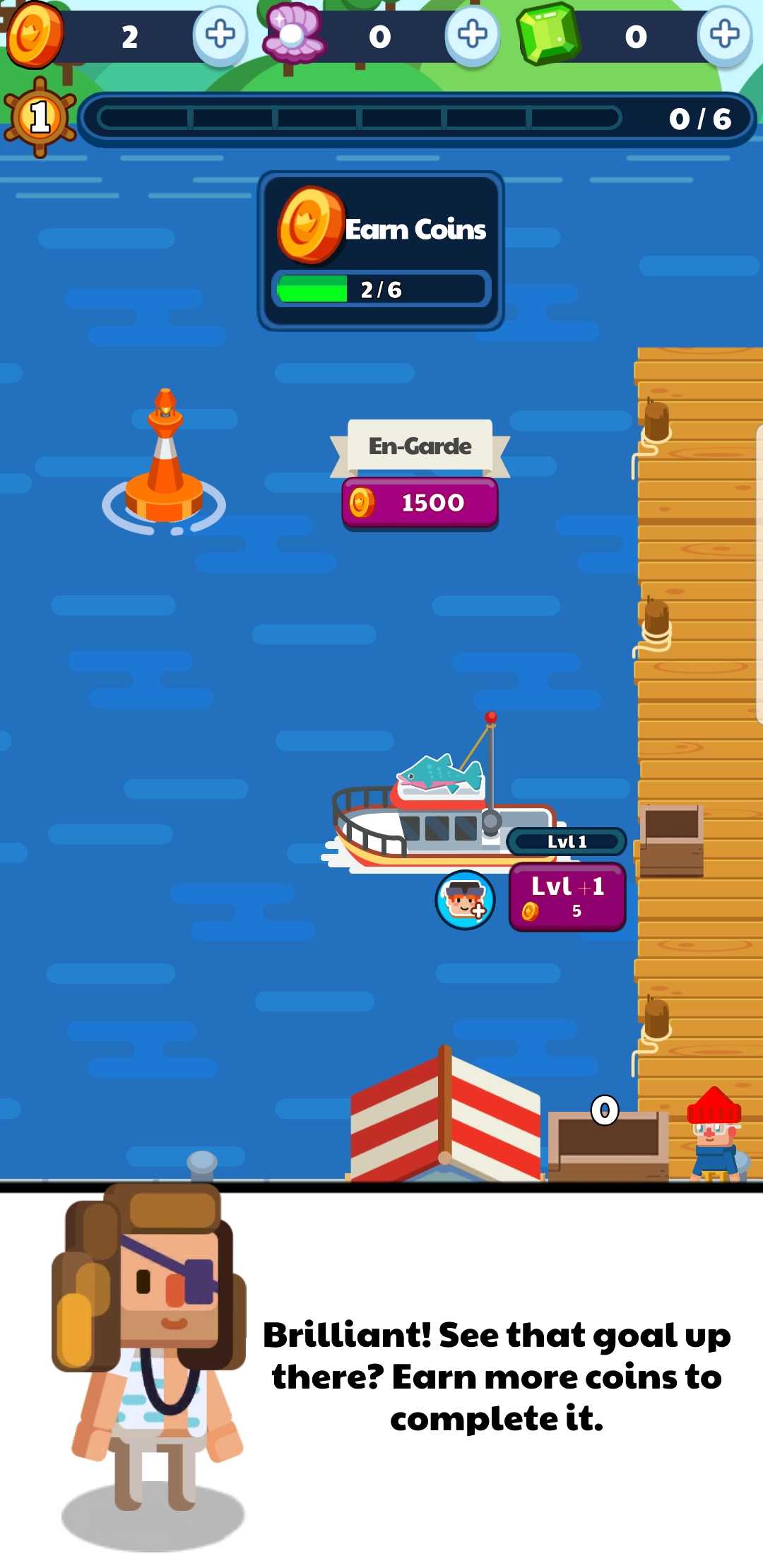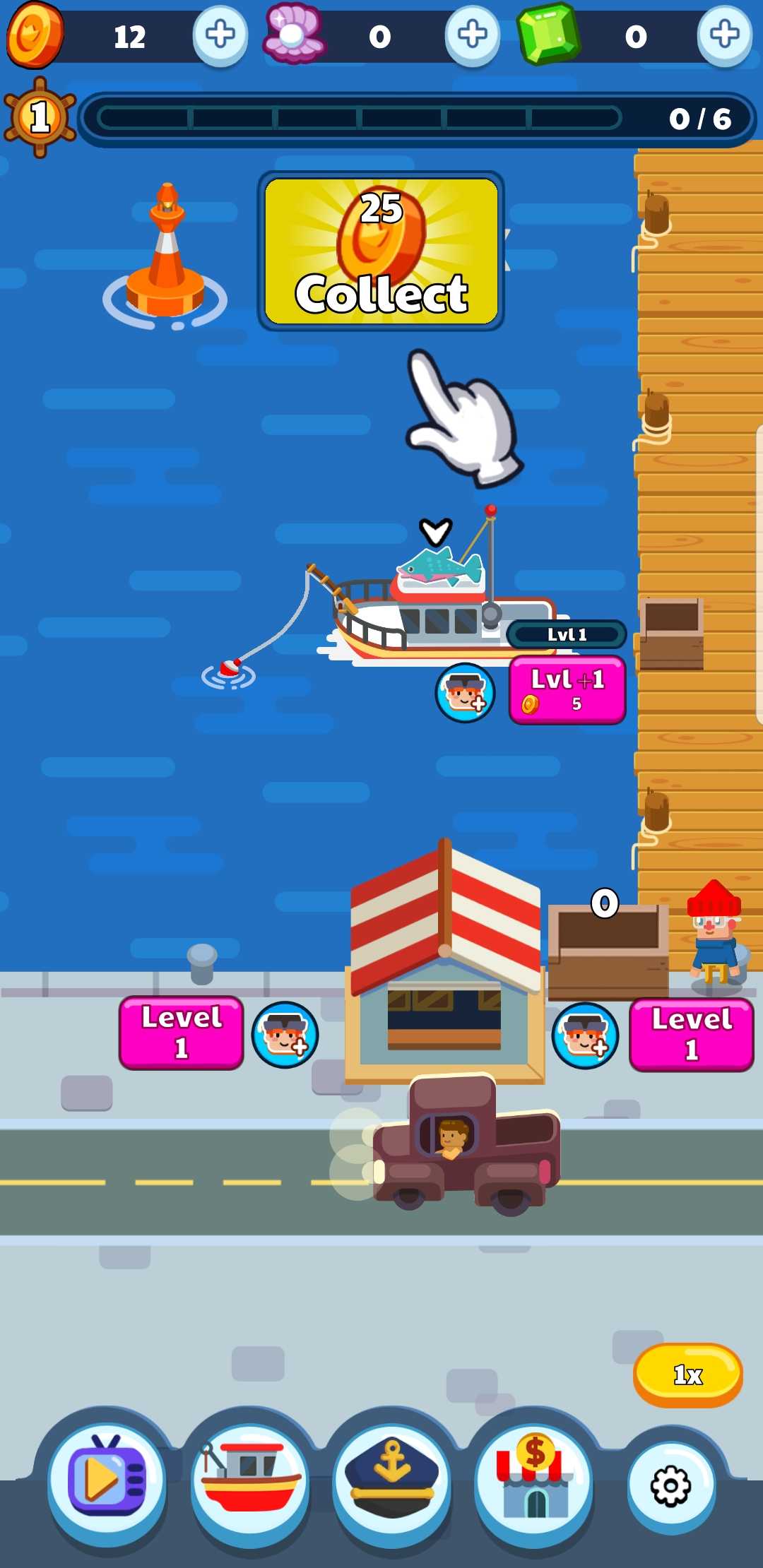 When you want to purchase a new Fishing Boat, or increase the level of one of your existing Boats, you will see the Gold Coin price required, indicated in the pink button. You will also need to collect Boat Cards in order to upgrade the Fishing Boats you've collected. Boat Cards can be obtained from completing Goals and opening Chests.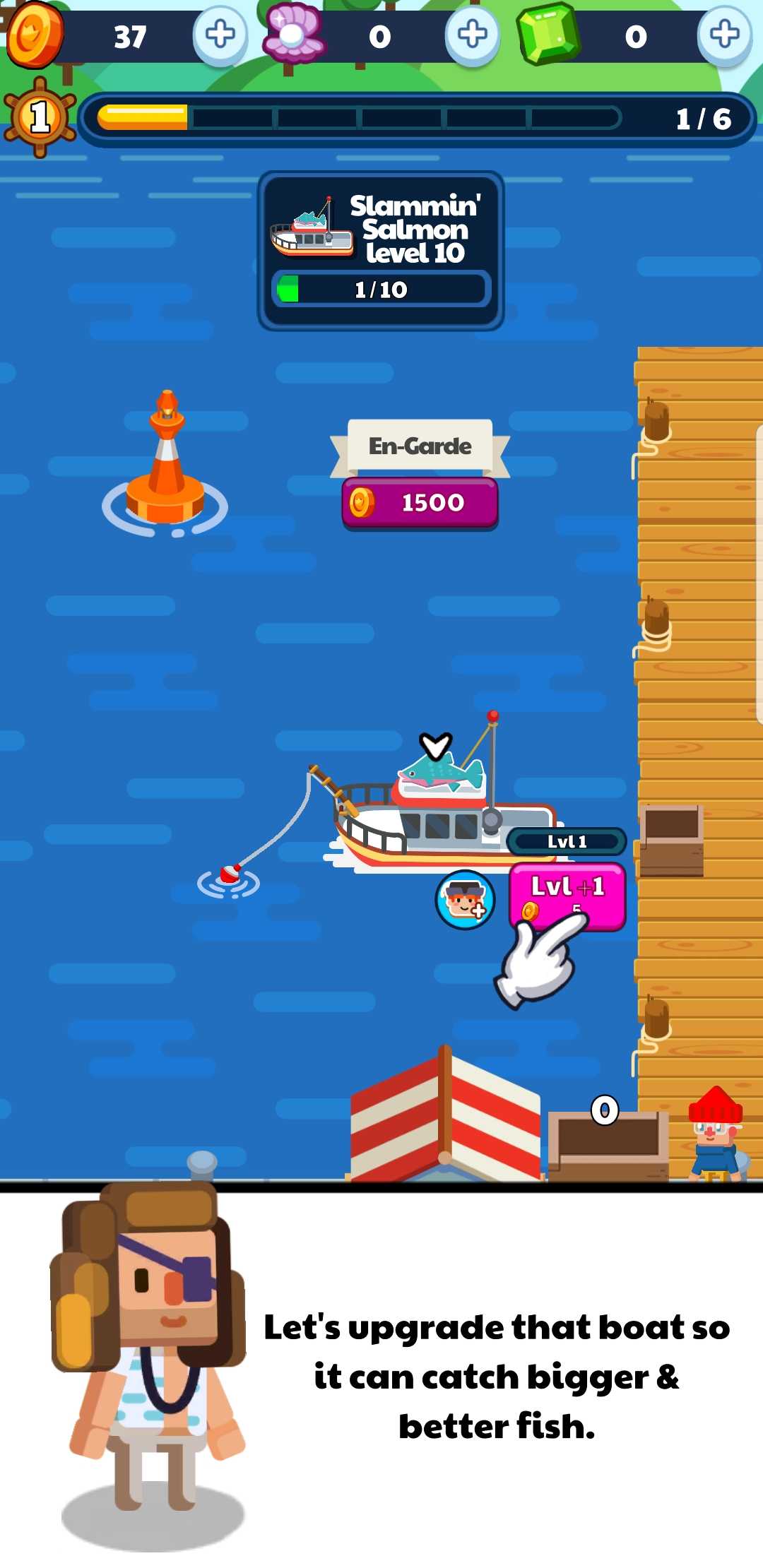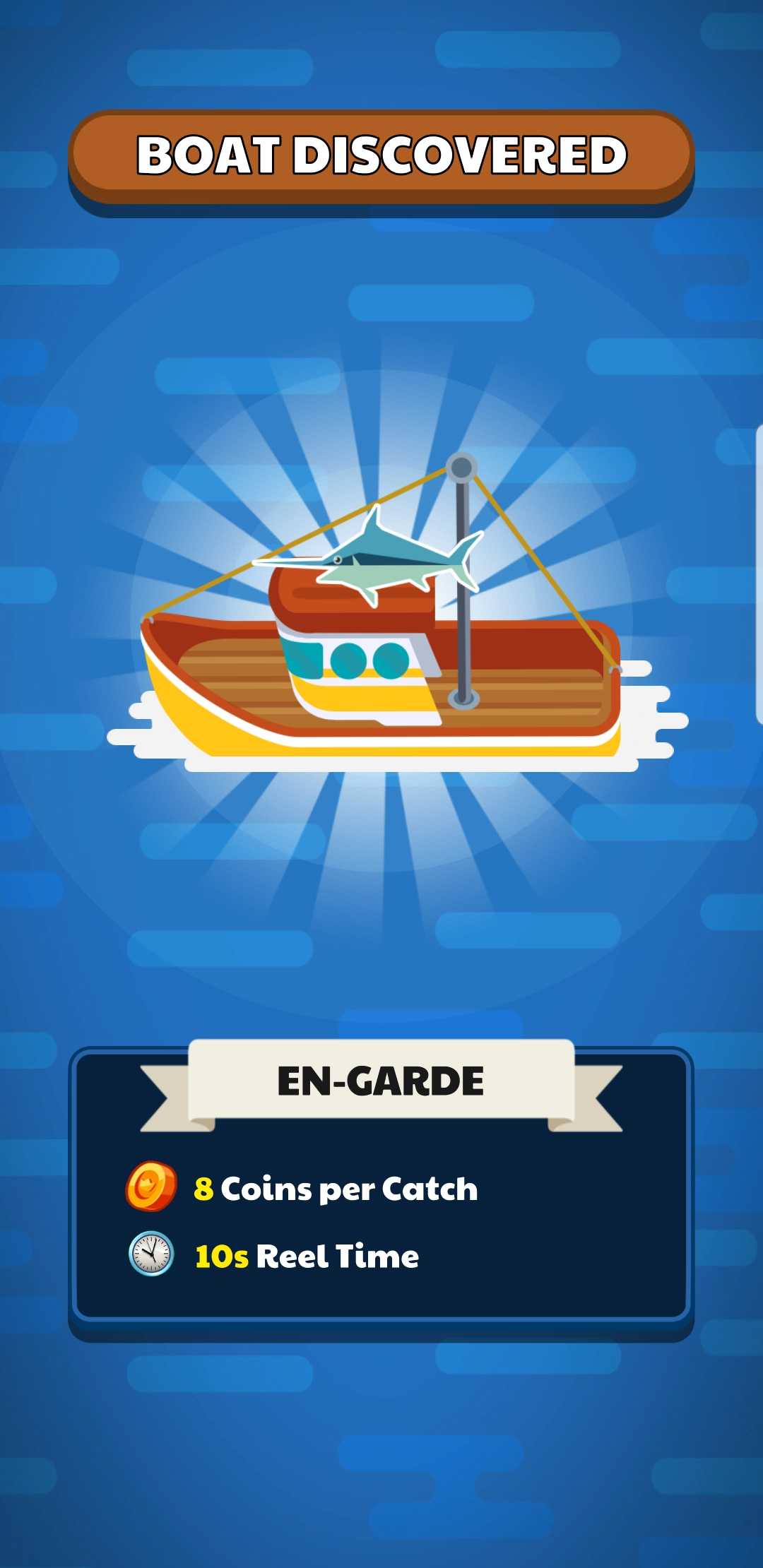 Once you've collected enough Cards you will be able to automate your Fishing Boats and Dockhands! This means they will function without you needing to tap them. When a Captain is ready to be hired, you will see a red exclamation mark hover above the Face Icon. Tap this to hire a Captain, and automate your process.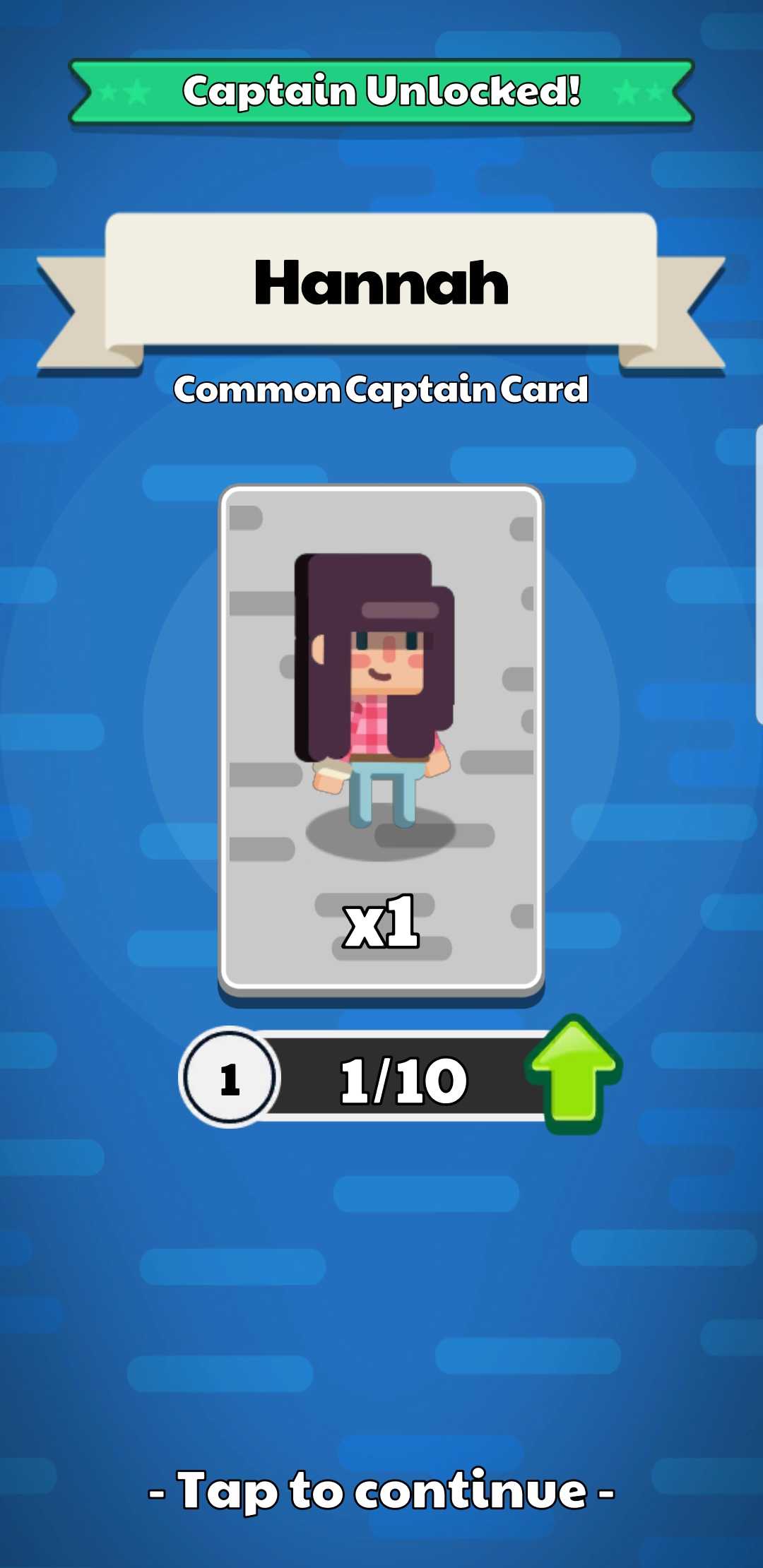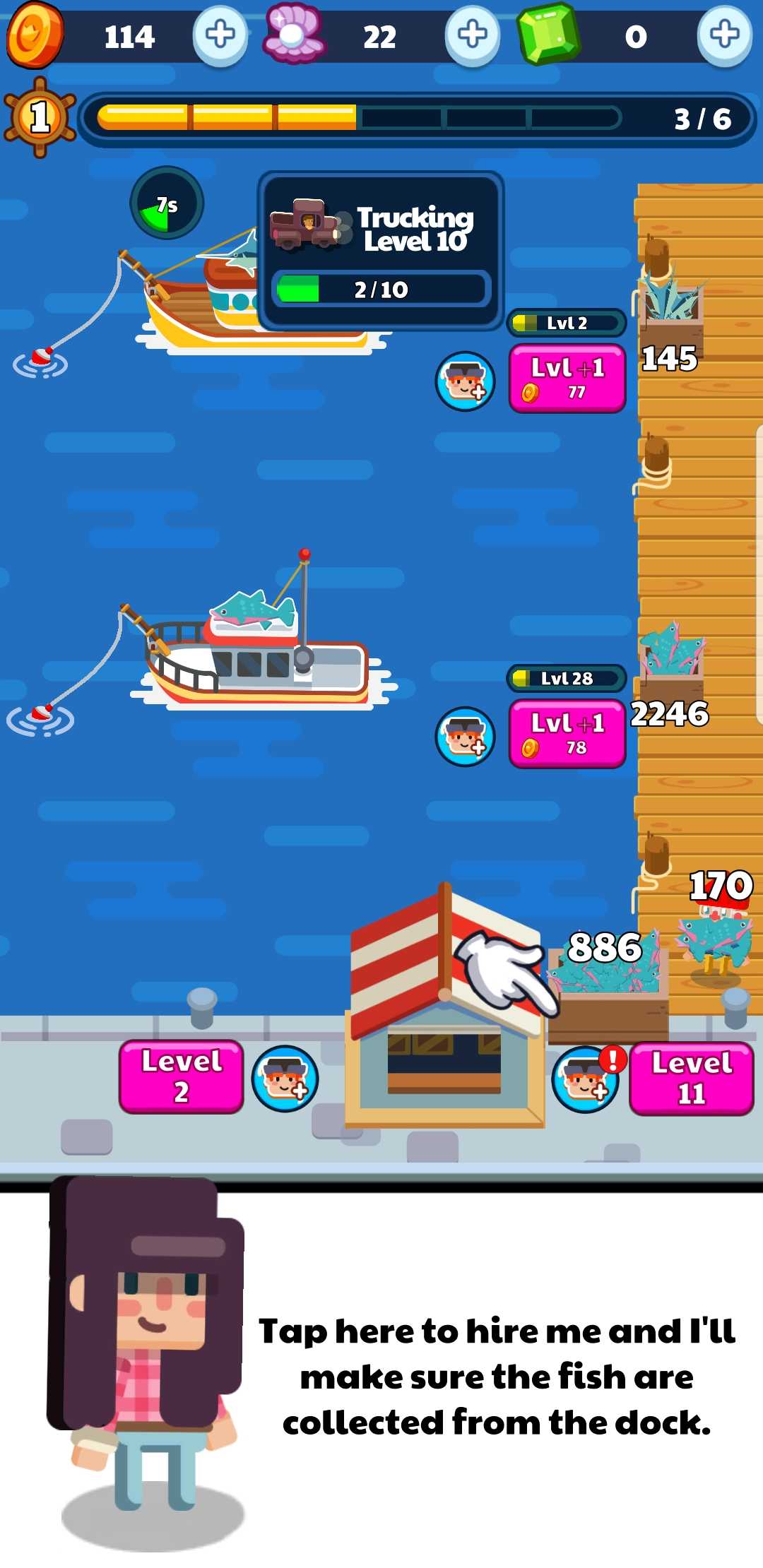 Want to boost your productivity? Who doesn't! You can receive a free Boost by clicking the TV Icon at the bottom-left of the game screen. This will open up the Maritime TV window, where you can watch a brief video. Each video you watch will increase your Boost time by 4 hours.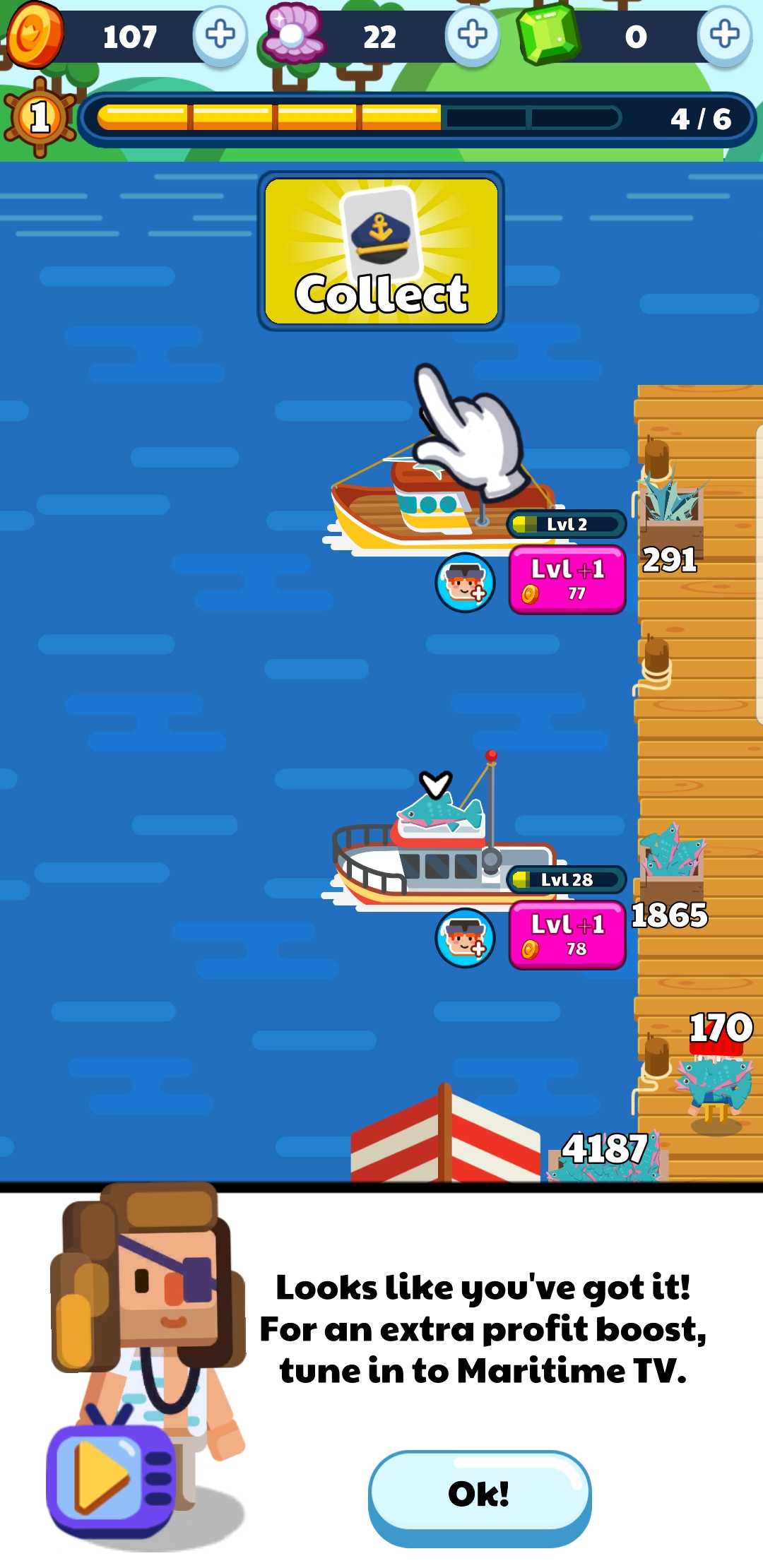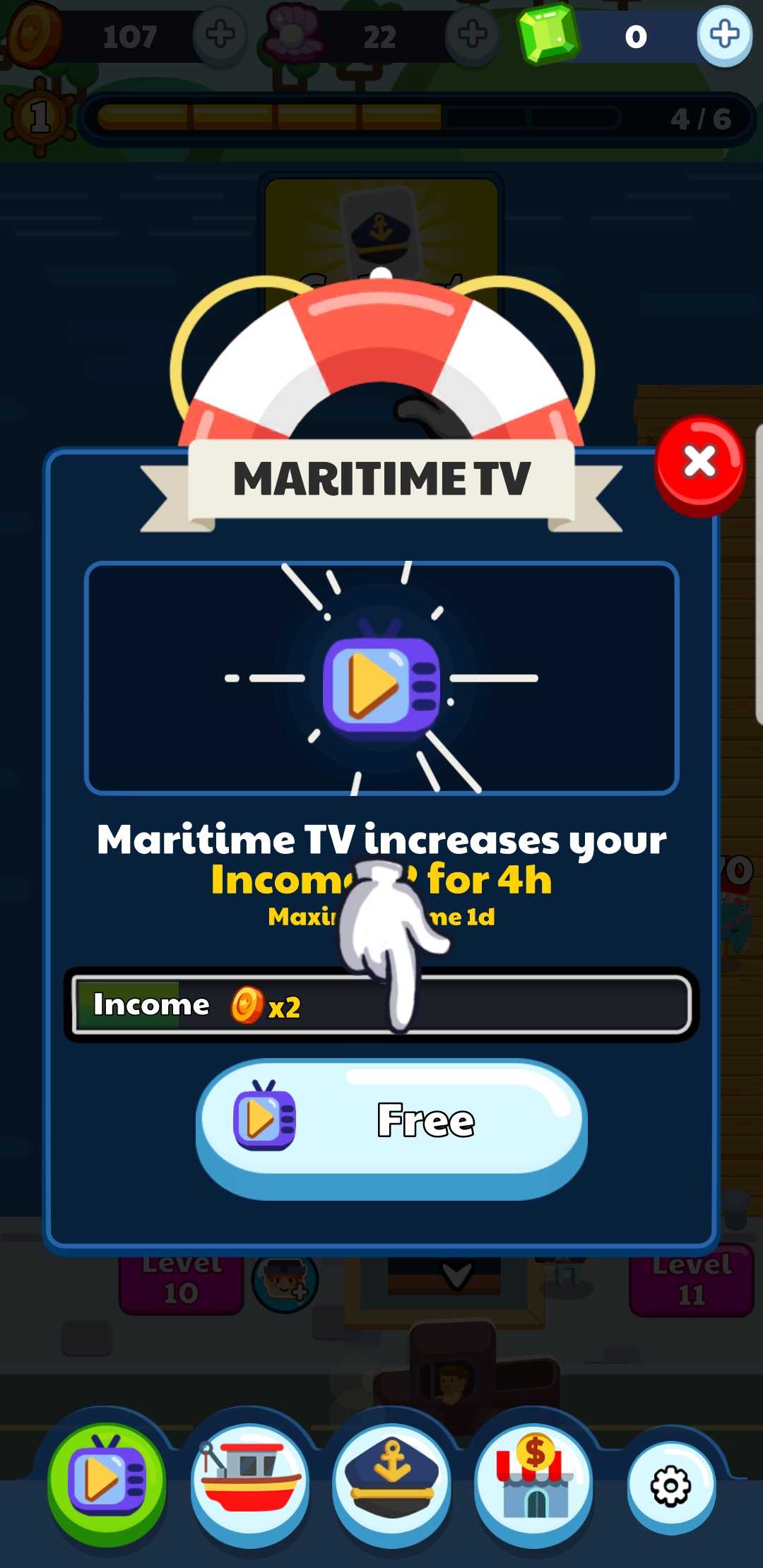 Now back to your Progress Bar! at the top of the game screen, you will see the Progress Bar. Your Fishing Goals will be listed under this bar. For each Goal you complete, you will receive a notch of progress added to this bar. Once the progress bar is full, you will be able to move onto the next location. Tap the pink button to move on to your next fishing destination!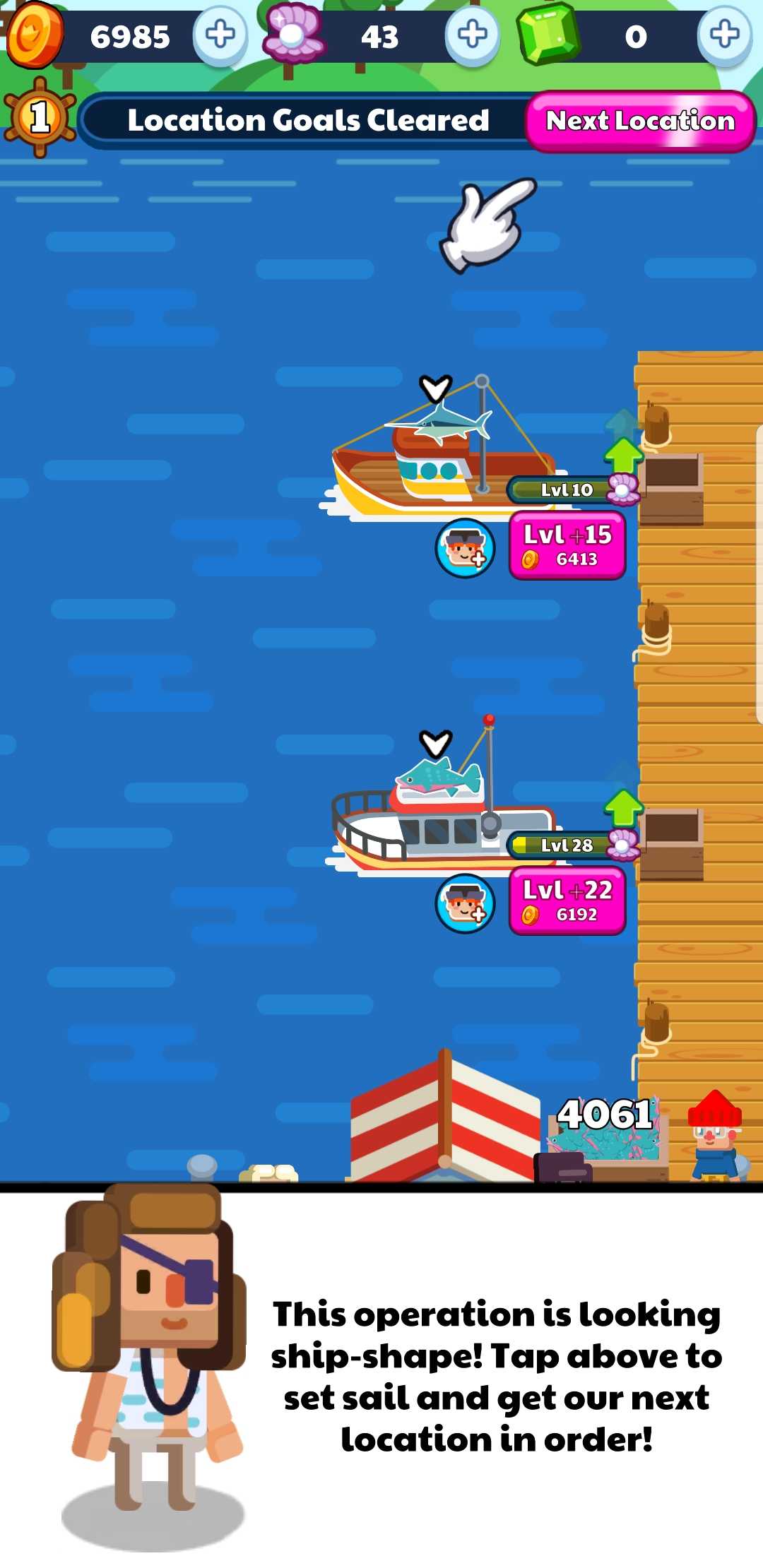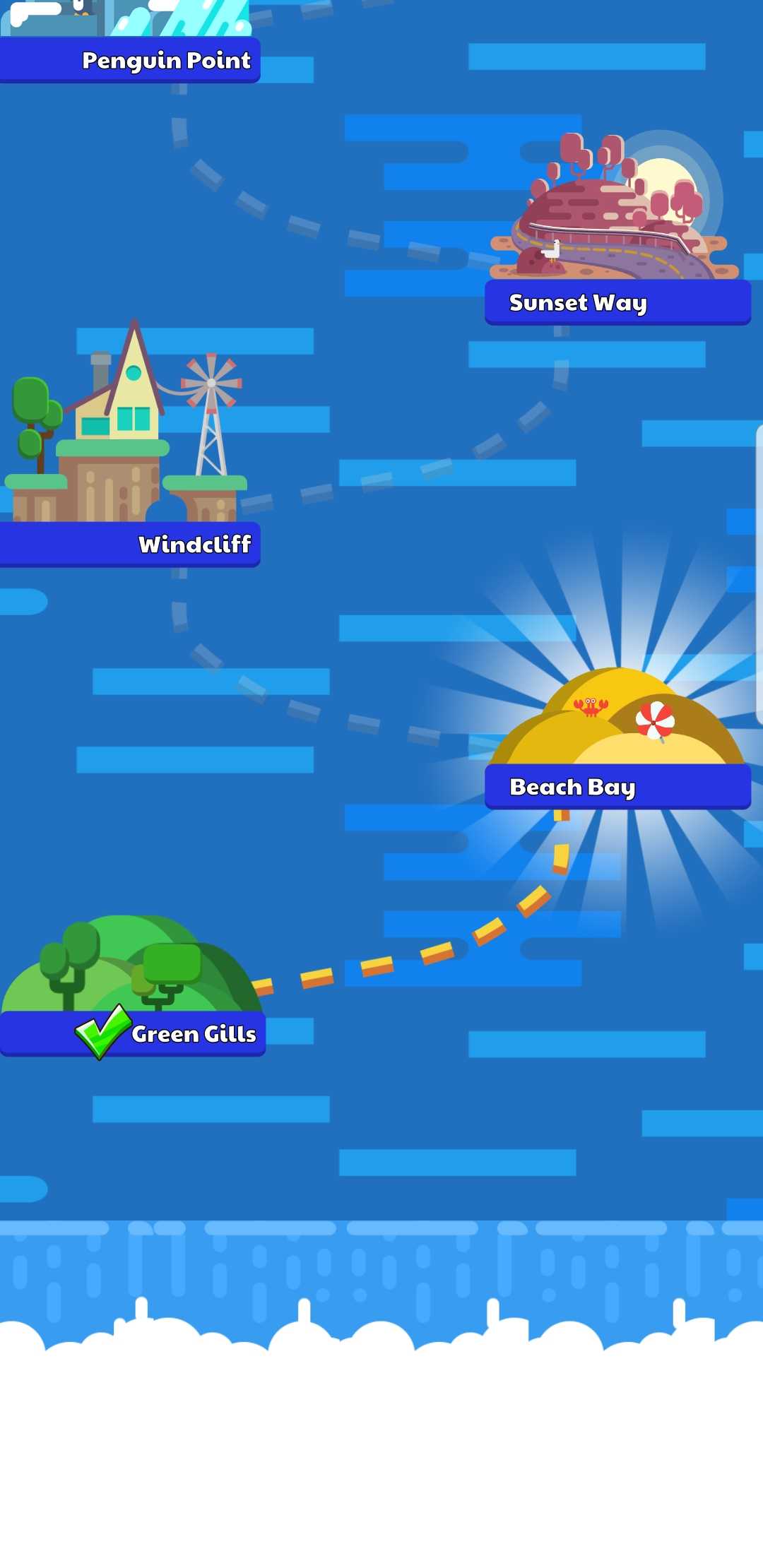 And that about covers the basics of Fishing! If you need any help, don't hesitate to raise up the white flag to our Support team. We're always here to help. Happy fishing, Captains!