Need help Captain? No problem!
The quickest way to get in touch with our Support Team is to tap the Settings menu icon in the bottom-right of the game screen. From there, you can click the yellow Support button.
Not in game? Not a problem! You can email us directly at support@metamoki.com. And don't forget to check out our Game Guide & Icon Guide for quick answers to your questions!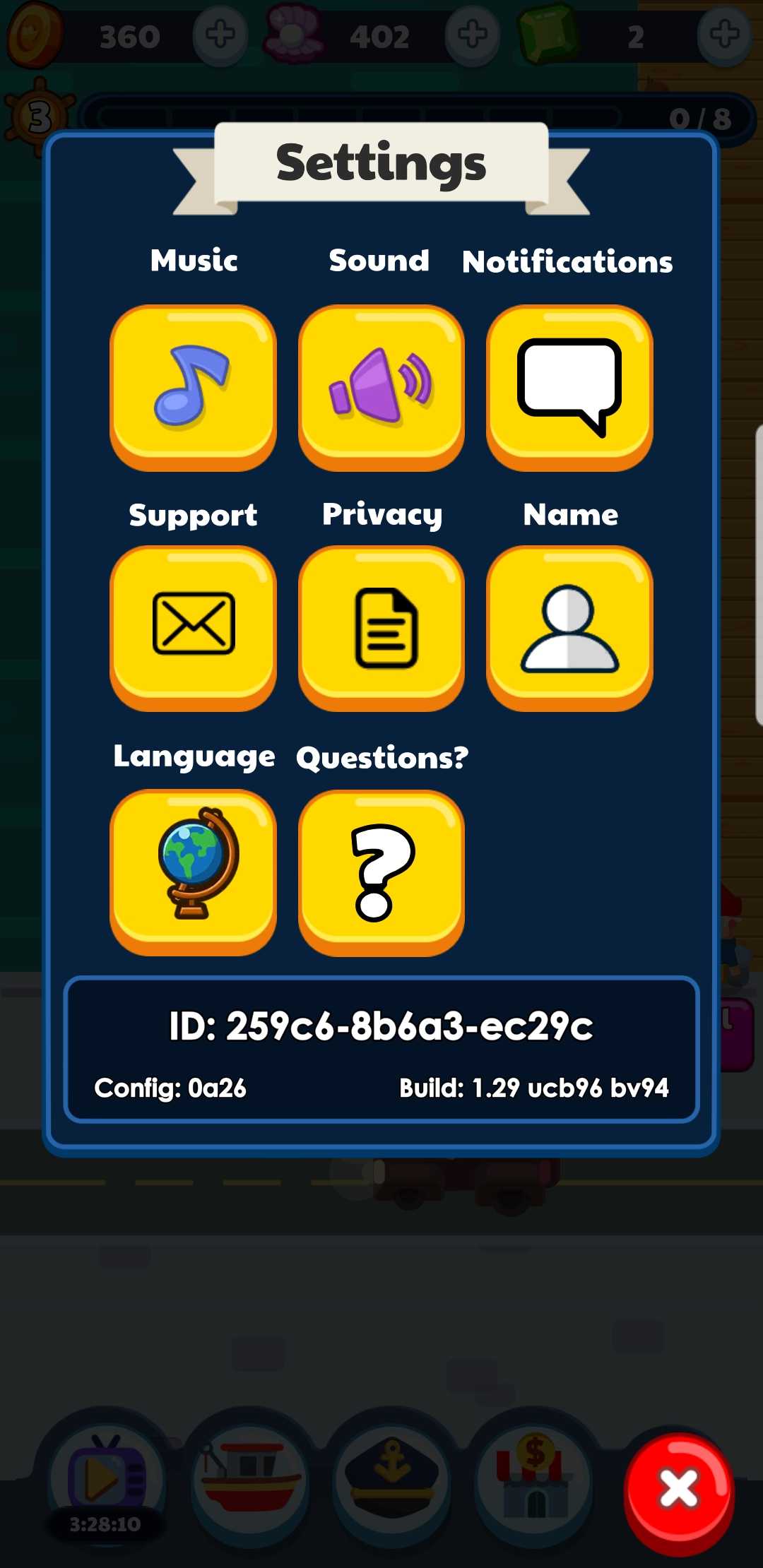 You can also reach us through our social accounts below: