The best way to contact support is to email us from the game.  To do this, first open up the game settings screen by tapping on the "gear" icon. Next, tap on the email icon next to your unique player ID number.


This button will open up your email and automatically include your identification number so we can look at your account. Please include a detailed description of the problem.
If you are unable to play long enough to get to your game settings, your ID is also displayed in the upper left hand corner while you are loading the game. It looks like this: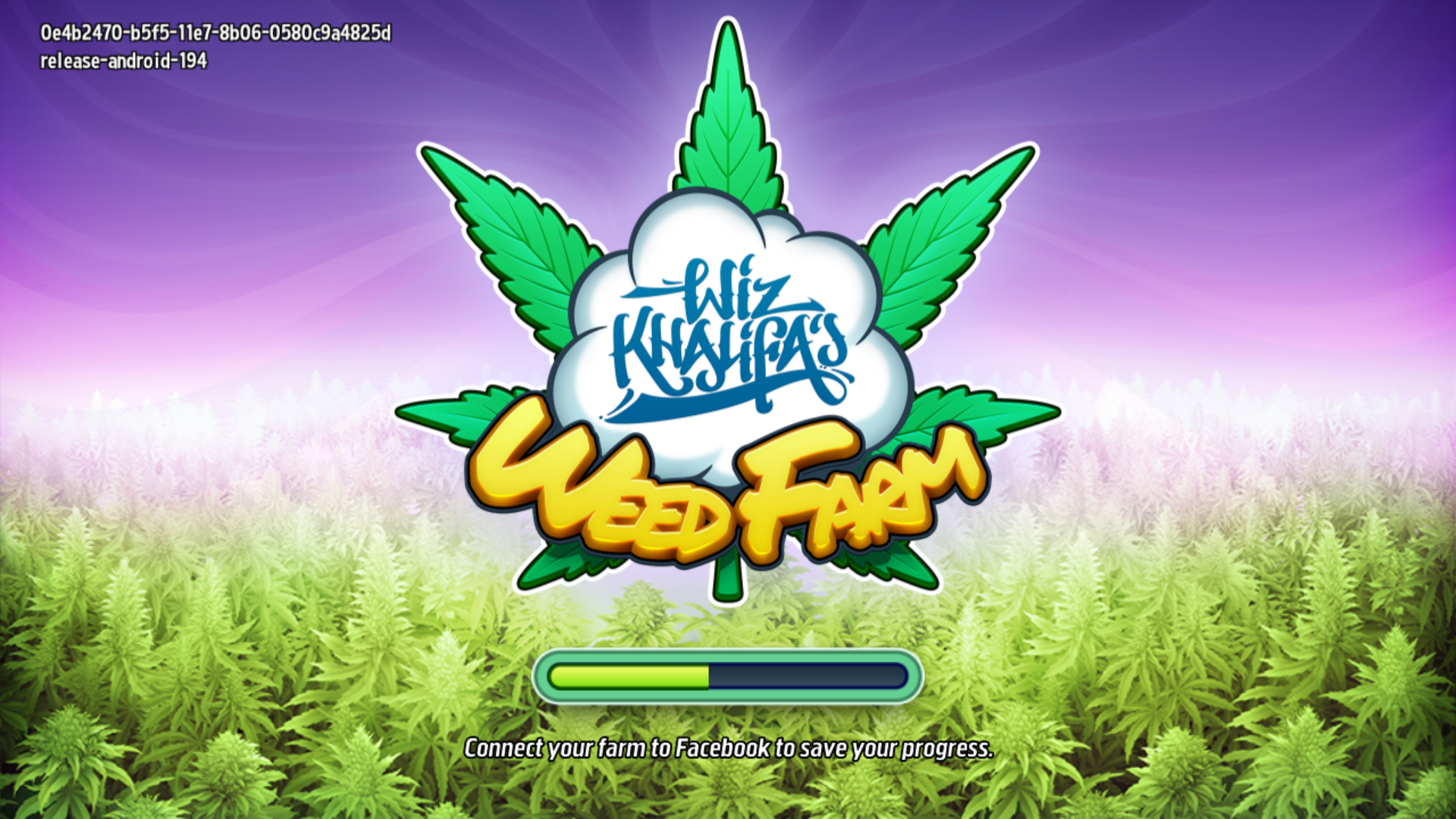 You can send us a screenshot of this screen and we can grab your ID that way.

If you are unable to get to either of these two screens, please [ Click Here ] to open a new support ticket.