What are Grow Mods?
Grow Mods are powerful upgrades to specific objects in your farm. Each Grow Mods provides a timed boost that can be activated to increase your farm production or earn rewards. You can buy Grow Mods with Gold Bars, and you can own as many as you want.


How do I purchase and use Grow Mods?
Grow Mods can be purchased with Gold Bars, a new game currency (more info on Gold Bars later).
Once you earn at least 1 Gold Bar, the Grow Mods icon will appear at the bottom of your farm. Tap it to open up your Grow Mod options!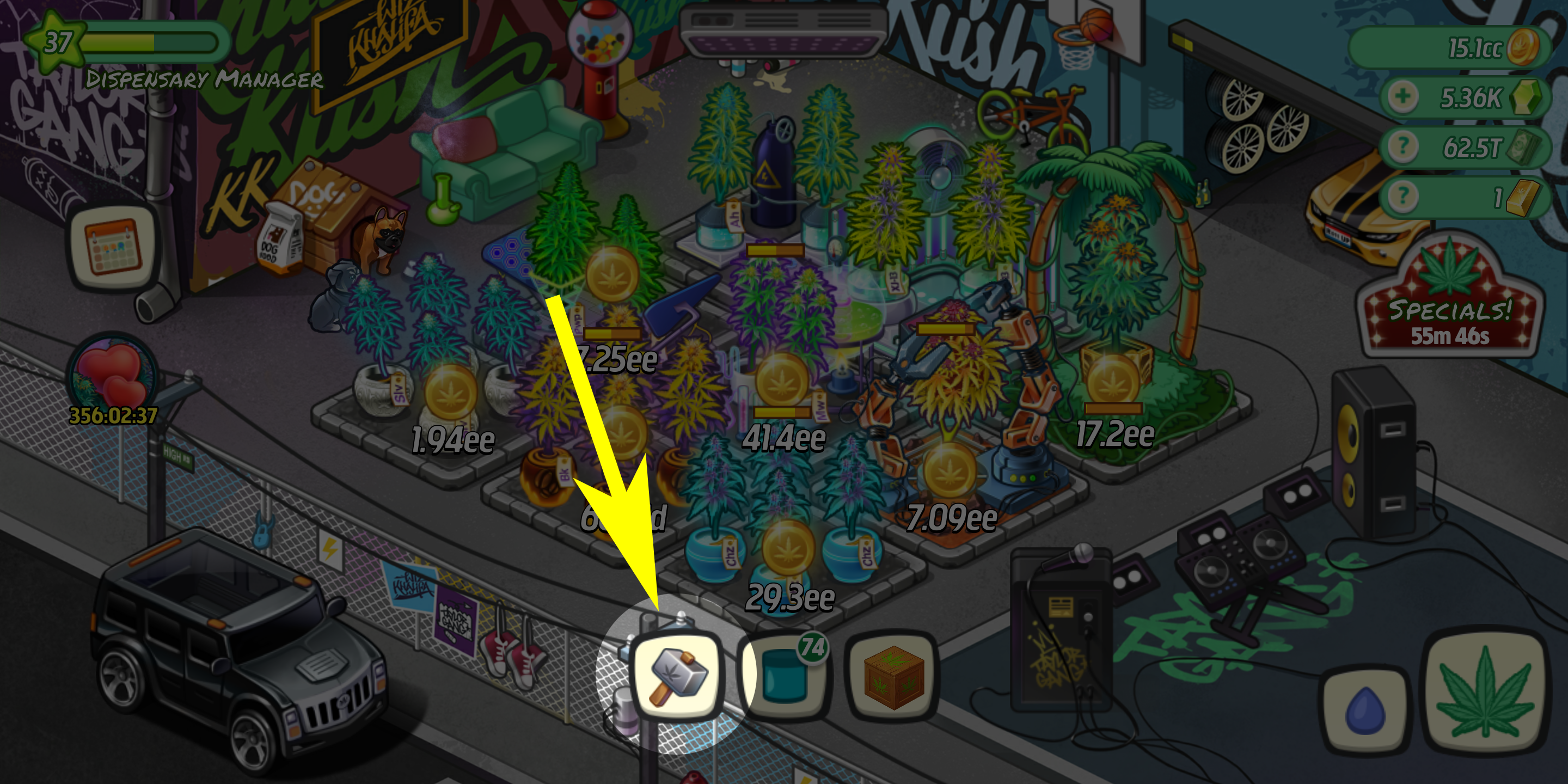 After tapping on the hammer, you will see your Grow Mod store. Tap on the tabs to look at different Mod categories, such as vehicles or LED lights. If you have the Gold, purchase a Mod and try it out! All Mod purchases are PERMANENT and will persist even after you harvest.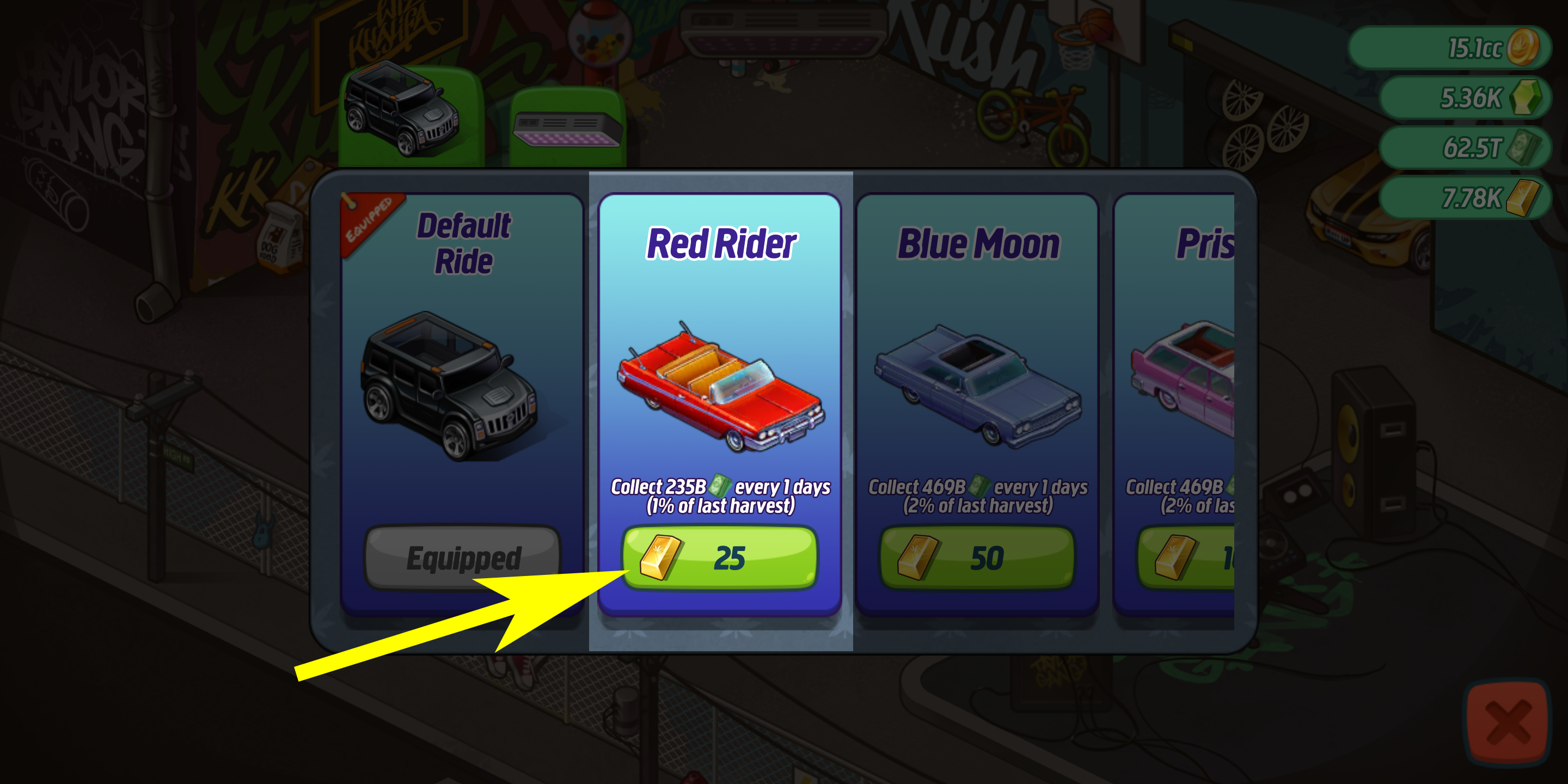 Once purchased, your Mod will automatically equip itself and appear in your farm. In this case, we have purchased the Red Rider car. Every Mod has its own Boost. The Red Rider, for example, awards you 1% of your last harvest in Free Cash! Tap on "Claim Boost" to activate your Mod and earn the reward.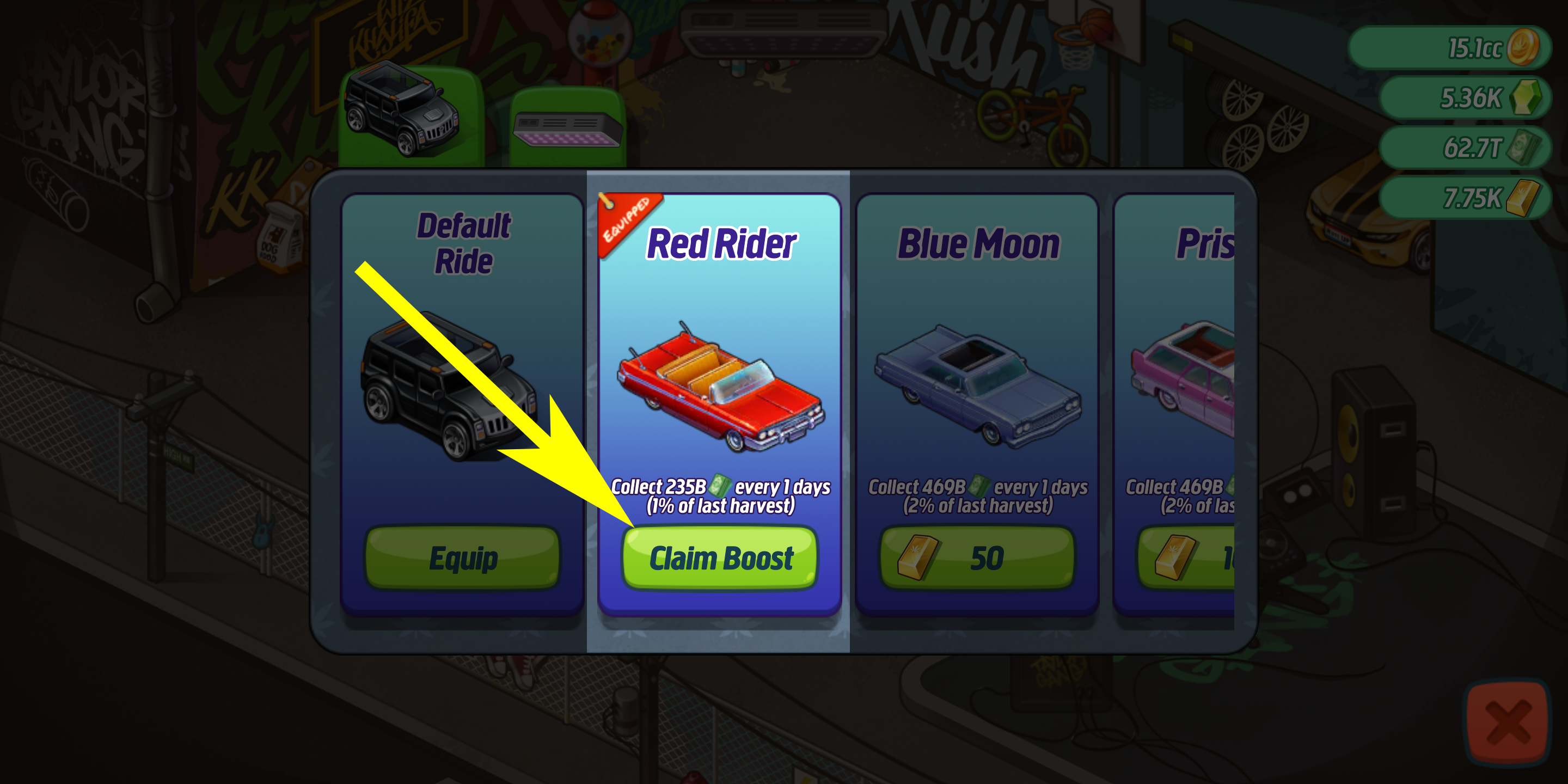 After collecting, you have to wait for your boost to cool down before you can use it again. It takes a while to recharge, so only use it when you need it! Your Mod will still be in your farm though, so you can keep your farm looking fresh.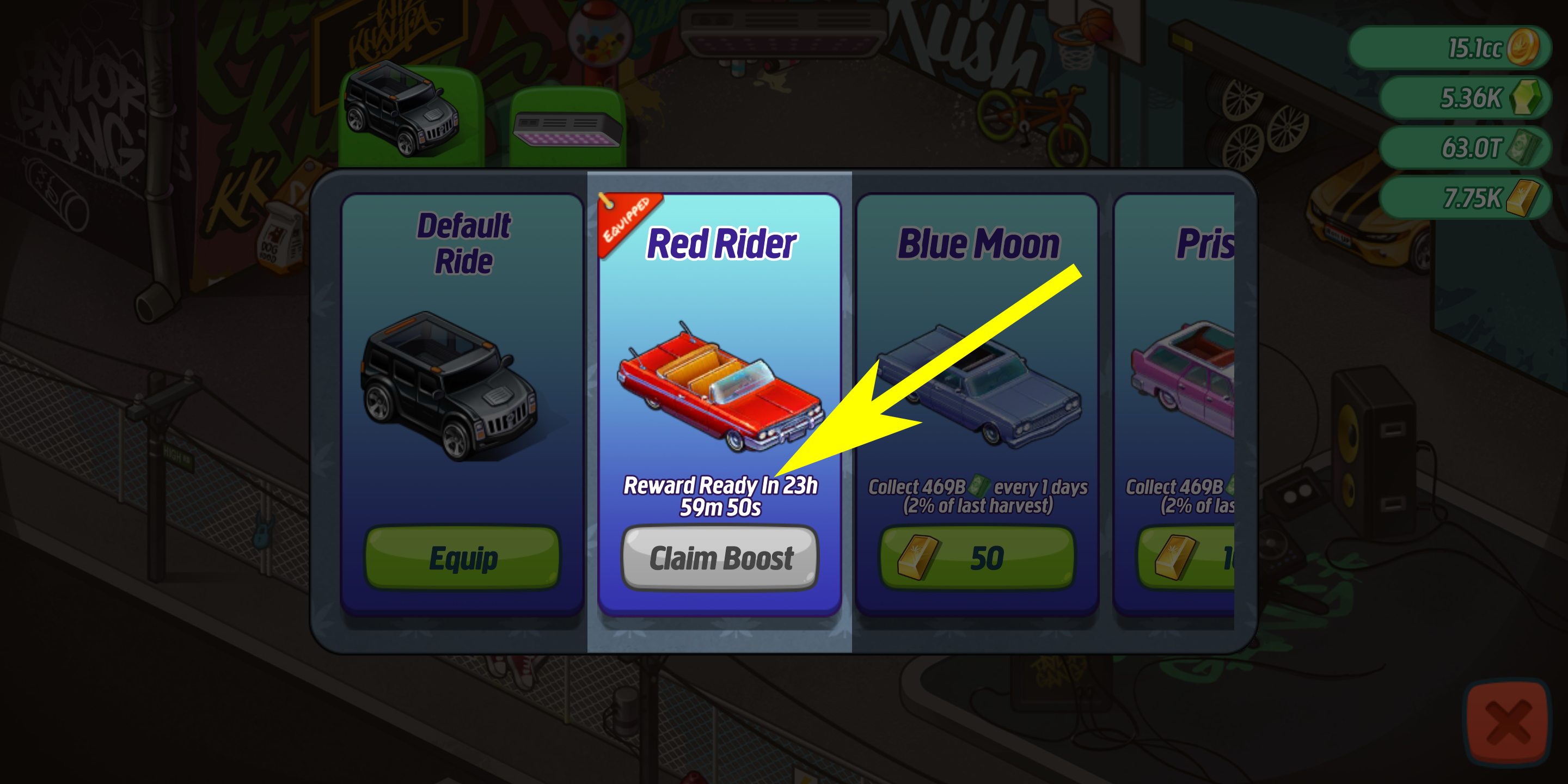 How do I earn Gold Bars?
You can earn more gold by completing Events, Tournaments, or by collecting your Daily Rewards.


Can I use Grow Mods in Events or other locations?
No, Mods can only be used in the farm where you purchased them.