In order to send gifts you must have a Facebook account.
First load the game and tap on the couch in your farm.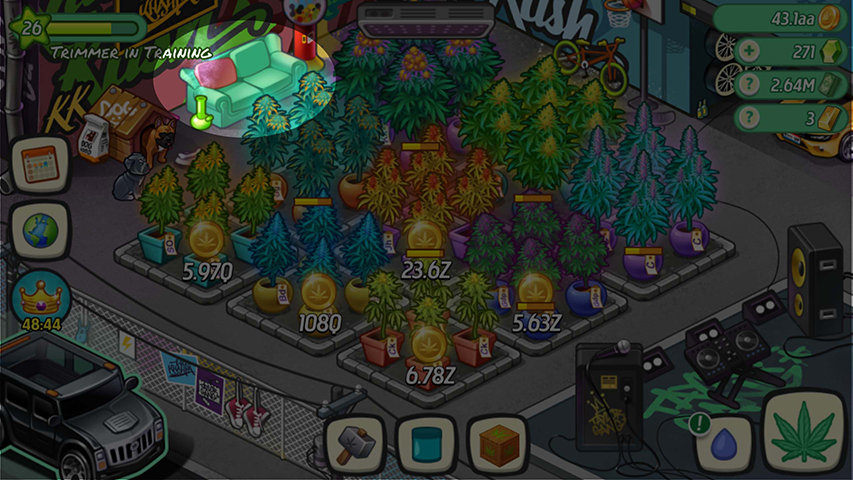 Once you have tapped on the couch you will be prompted to attach your Facebook account. This will allow you to send gifts and save your progress.