Events
Want to win fun prizes? Of course you do! To join in an Event, click the Trophy icon to the right of the game screen, or open up the world map and tap on the Island with the Stadium icon. This will open up the Event window, displaying the objectives of the current Event.
To begin participating in an Event click the orange Let's Go! button.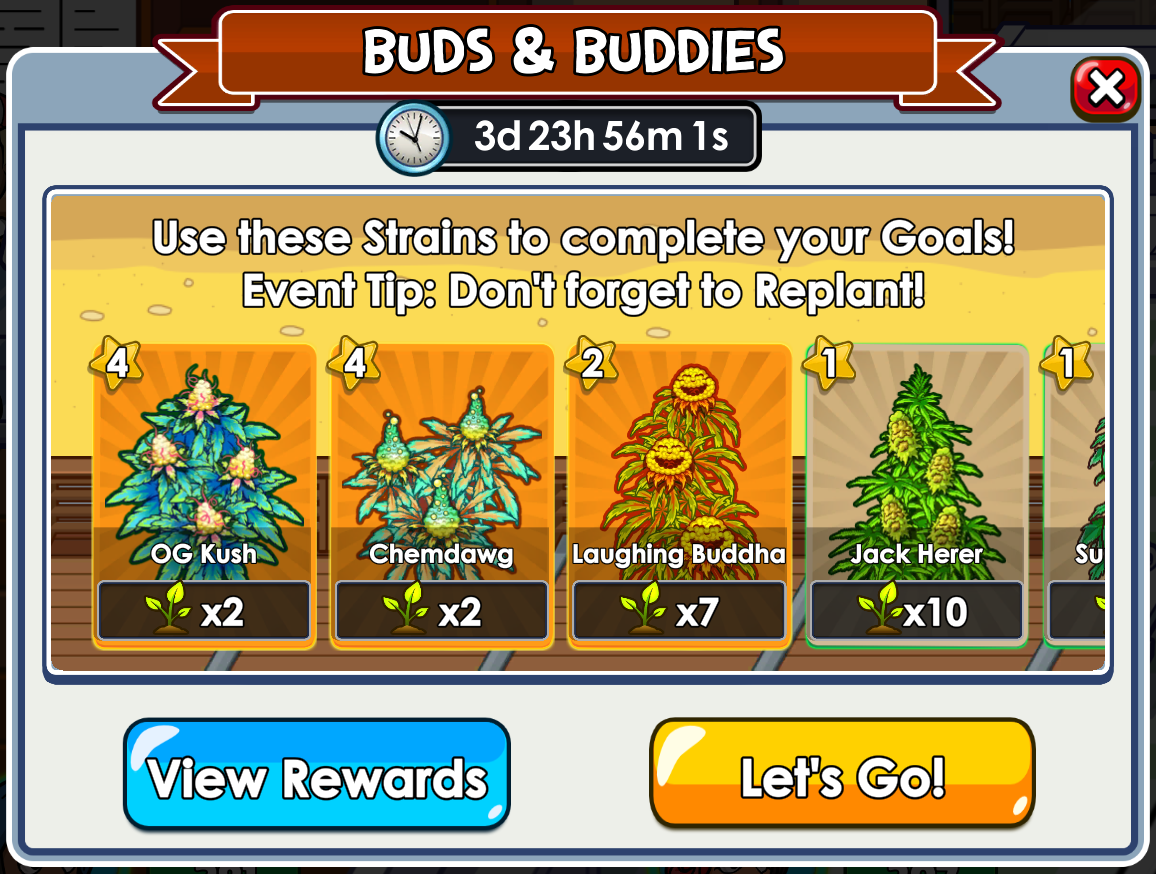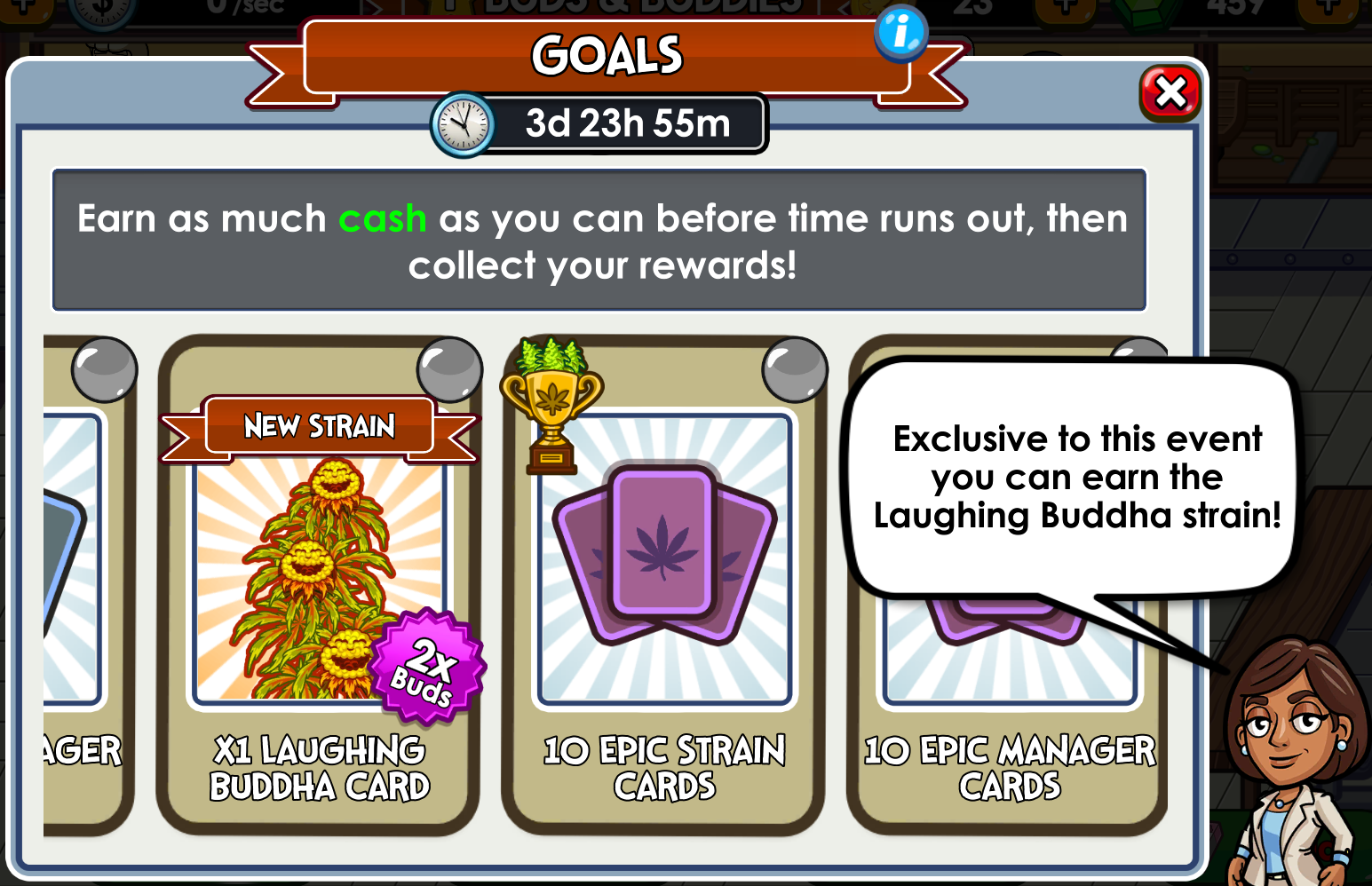 Completing the Goals set for the Event will earn you more Event Cash and other prizes. To check your progress, return to the main game screen and view the counter below the Event title at the top. You will see how far you have come, and how far you need to go to reach the next prize level. The more you participate, the cooler the prizes!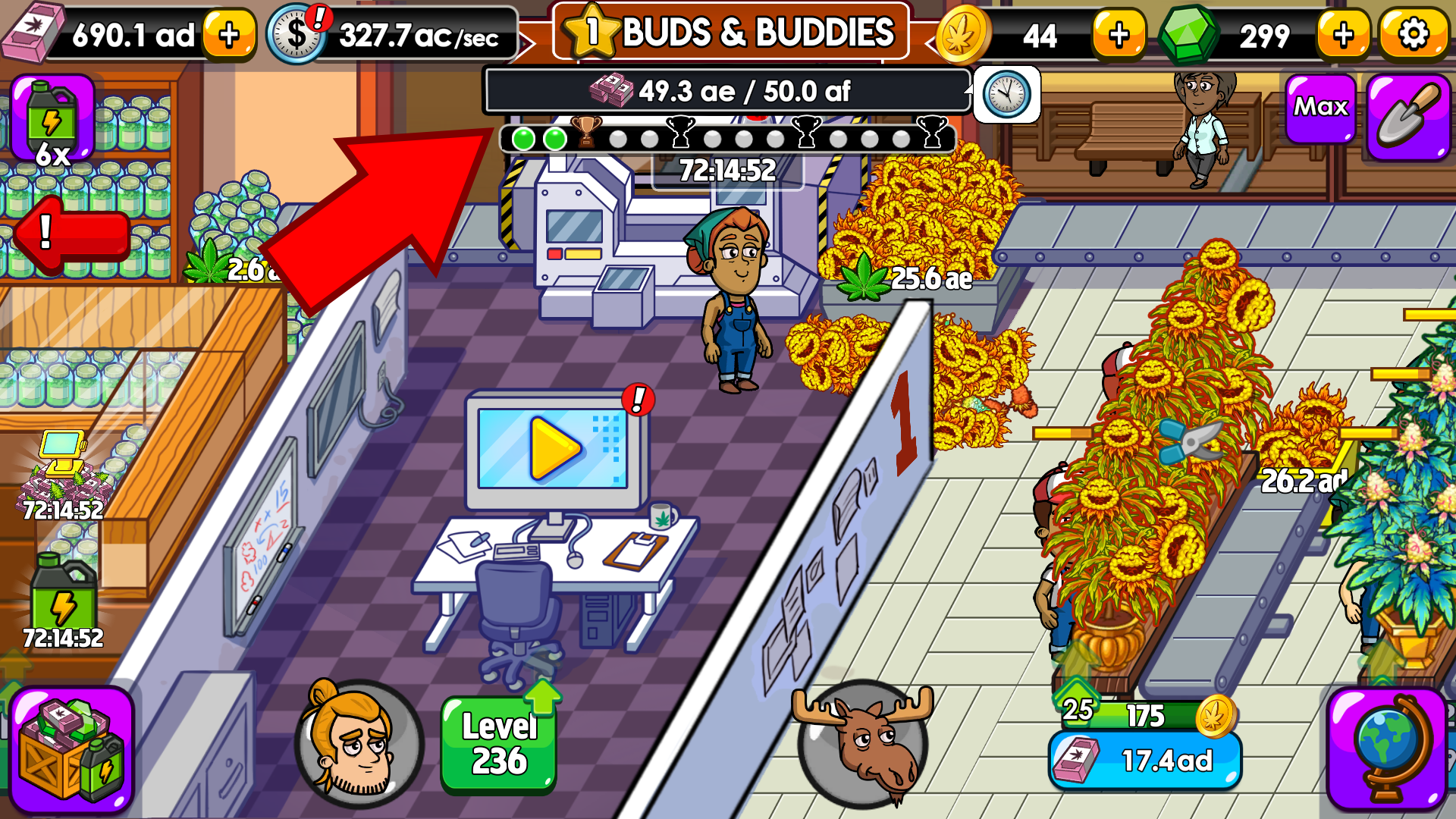 Introducing Event Skill Points!!
The Research Lab is now available during Events! This feature will work the same as it does outside the Events, and will play a crucial role in your success. The Research Lab can be accessed by the Pink Vial icon to the left of the game screen.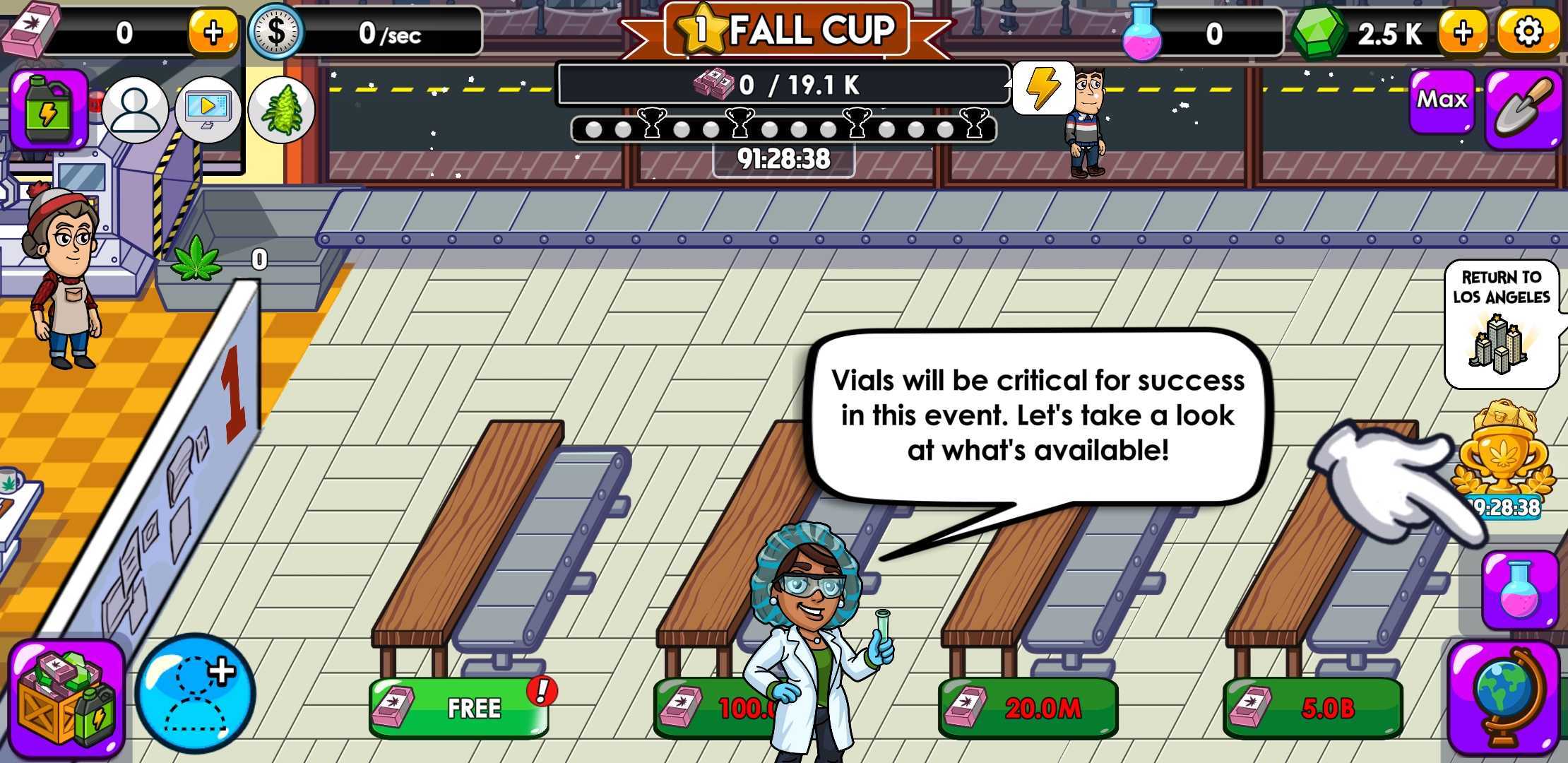 Vials can be collected from upgrading your tables, as well as special offers from Michelle. If you run out of vials, more can be purchase for Gems at the Research Lab.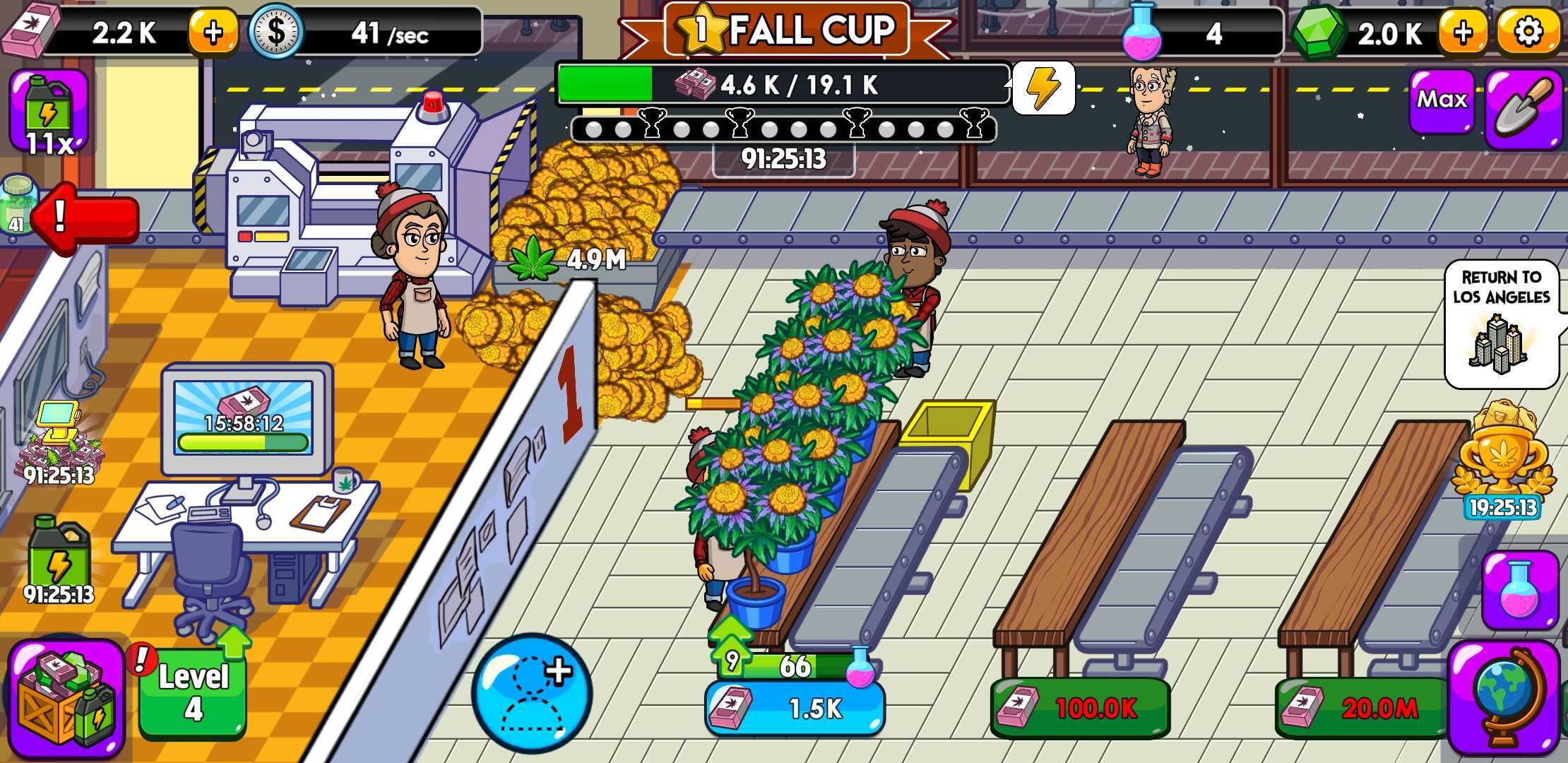 Remember that Events last for a week, and your final score will be totaled at the end. If you do not receive the prizes you earned through your participation, please contact our Support team to let us know!