Tournaments {Updated!}
Tournaments are a great way to earn cool prizes! Players are now automatically entered in Tournaments. This does not mean you must participate if you choose not to. If you'd like to participate and earn points in the Tournament while it's live, tap the Gold Padlock icon to the left of the game screen. *This has now replaced the Crown icon previously displayed.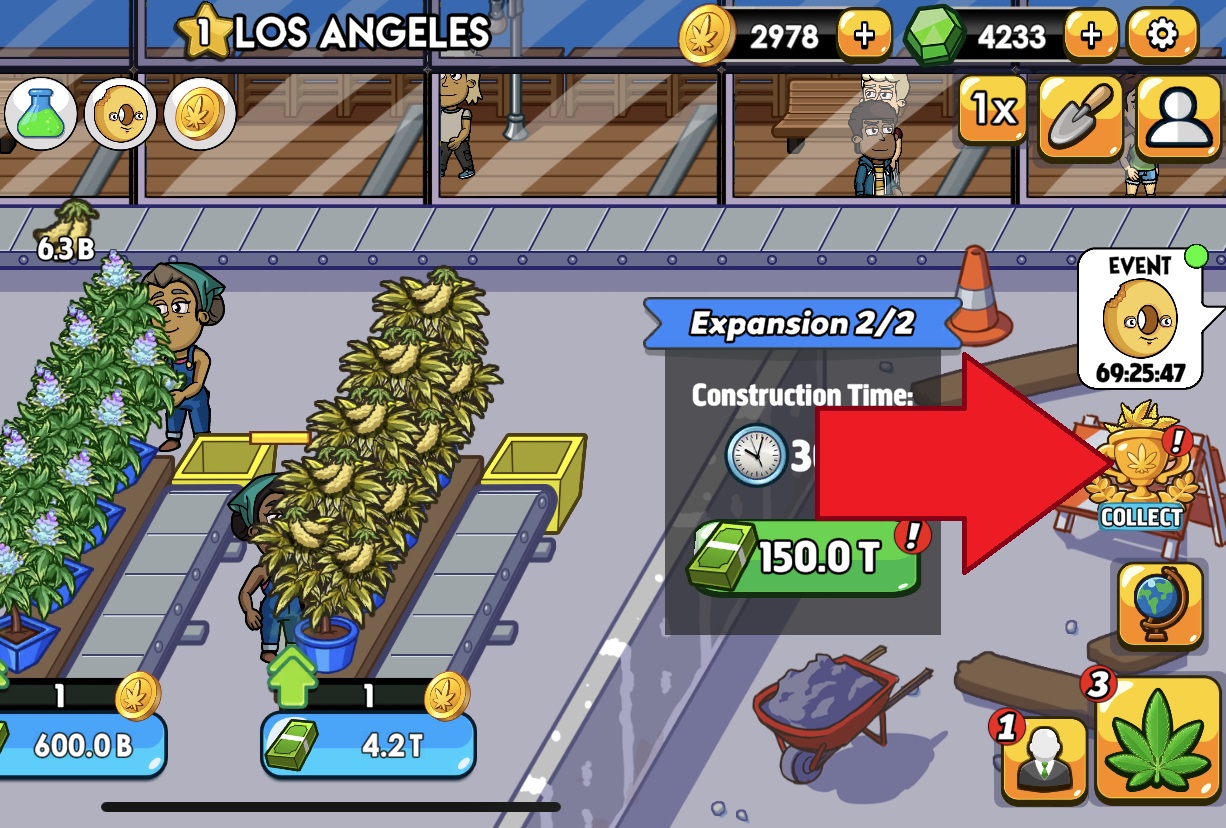 Tapping the Gold Padlock icon will bring up the Tournament window. As before, you will see the Leader Board with your name and rank displayed. You can also see what prizes you are currently eligible for, as well as the next higher ranking prizes you can earn. In the bottom right corner of the window you will also see a very important button - How To Earn!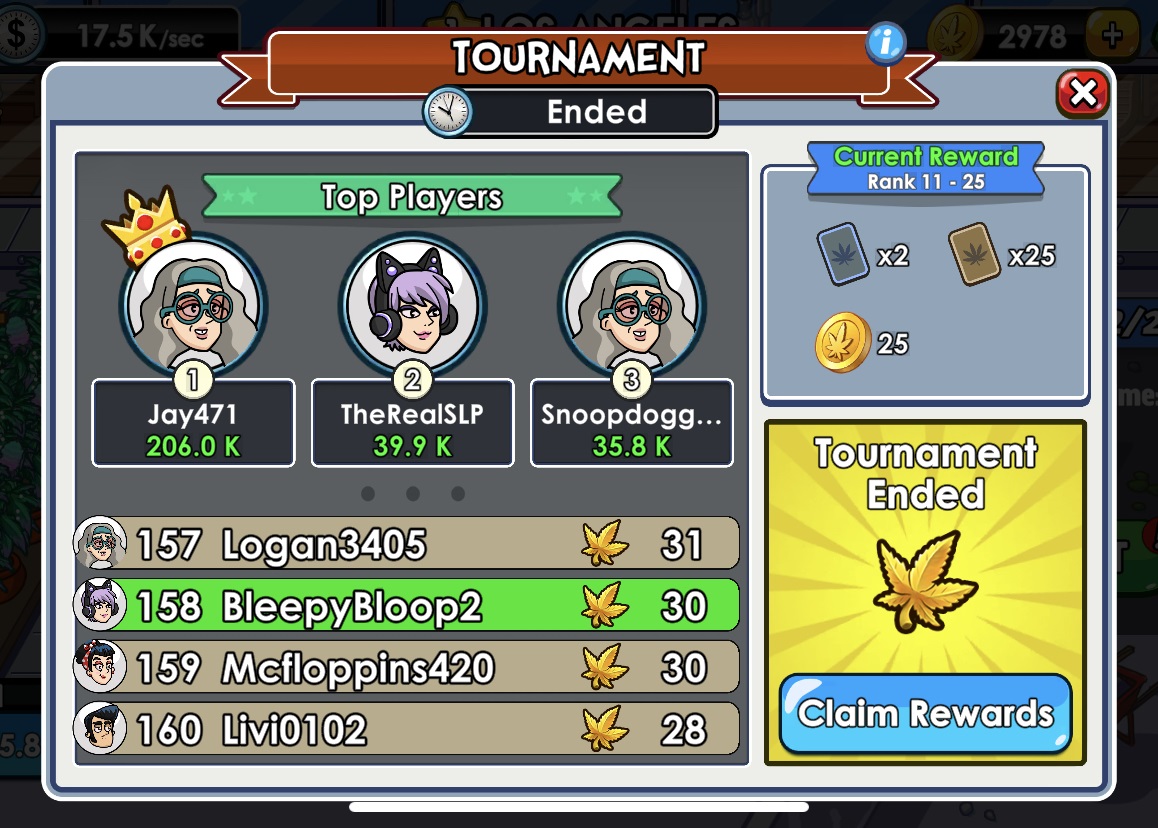 Clicking the How To Earn button will bring up another window explaining how to earn points in the Tournament. Each action has a different point value. The more tasks you perform, the more points you earn. The more points you earn, the higher you rise on the Leader Board!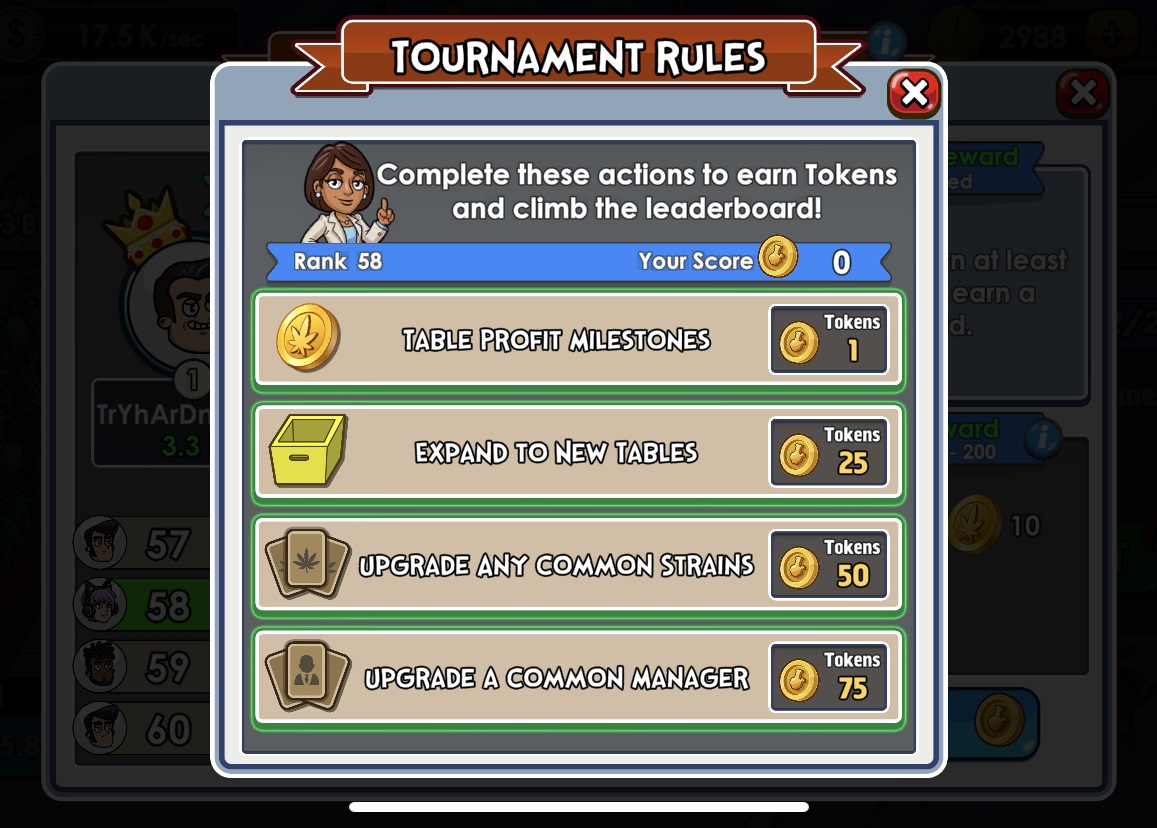 Once the Tournament has concluded, you will receive the prizes associated with your rank number! If you have any questions, or need any help, please contact our Support team!